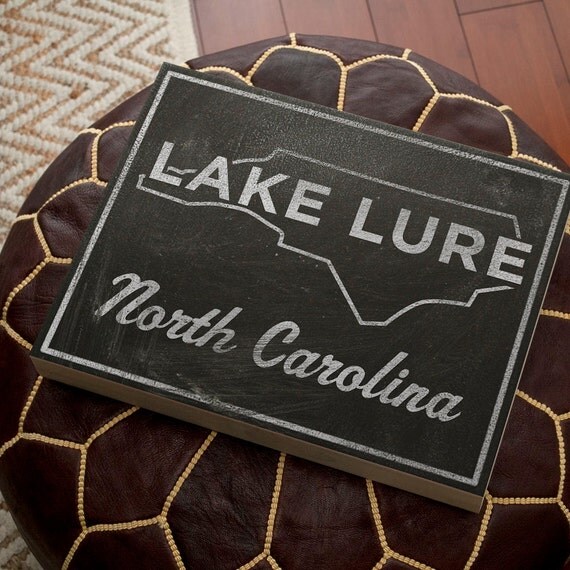 So you know that place you wish you were most of the year, but you only get to go for a brief week during the summer? My City State  Series serves as a great reminder of those special places where you get away from your own personal rat race. If you have the good fortune to own a place in a distant locale, maybe a lake house even, you are going to need art, and what's better than art personalized for your favorite location? Maybe you are going to one day have that place of your own on the shores of your current fave vacation spot. Motivation you can hang on your wall!
It doesn't have to be a town or city, it can be an attraction, a park or whatever your heart desires. I won't tell.
Click the image or click here to find out more about this listing and find more City State Boxes.