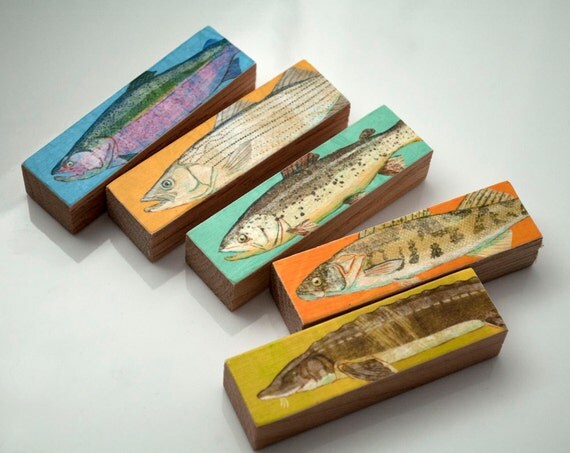 So it's been 7 years now since I started drawing fish. Always with the intent of including freshwater fish in the mix. For some reason, I did nothing but saltwater fish for those 7 years, but I have begun the process of erasing the deficit of freshwater fish in the series.
I now have 14 new images in the fish series, with quite a few more in progress. Hopefully I won't go so long between new fish next time 🙂
You can see all the new fish here.